The Founding Church of the MCC Movement:
A Vibrant, Inclusive and Progressive Community of Faith
It's important to us that you know what is happening here and how you can get involved. Click  the buttons below to get the latest information about upcoming events or to view our worship services.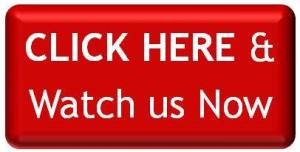 Founders MCC Broadcasts worship live every Sunday at 9AM, 11AM and 1:30PM (PST).  Click here to Watch Live and to view past services.
Watch our most recent services
Recent events at Founders MCC
From our recent Second Sunday, Creative Arts Worship Service!